VPR Brands is a pioneering force that shapes the landscape of our industry with its inventive product design and formulation. Striving to exceed consumer tastes and expectations, VPR Brands ensures a world-class experience with each of its products. The company's strategy of partnering with top international brands accelerates its products' prominence and innovation within the industry.
HoneyStick Vape Pen Products
One of their key brands is HoneyStick, a trendsetter in the vaping market. HoneyStick specializes in creating the finest vape pens and 510 thread batteries, carving out a niche with their modern design and unique dab pens that are renowned for their superior performance.
Many users praise the brand for its reliable products, with its vape pens consistently earning high marks for their performance, durability, and value. On YouTube, numerous in-depth reviews and product showcase spotlight the features of HoneyStick vape pens, giving potential buyers a thorough understanding of what they can expect.

Bloggers too have chimed in, sharing their personal experiences and recommending HoneyStick's best pen for dabs products to their readers. The brand often receives five-star reviews, with users lauding the longevity of the battery life, the rich flavor profiles that the devices can produce, and the discreet, stylish designs.
Dissim Inverted Butane Lighters
Another innovative brand under the VPR Brands umbrella is Dissim. Dissim has revolutionized the traditional lighter by introducing an inventive inverted design, which allows users to light the device upside down without the risk of burning their fingers. Dissim offers a diverse range of lighters, from soft butane lighters to torch lighters, all available in a variety of sizes and finishes.
Whether you're an avid lighter collector, cigar or pipe smoker, or simply someone seeking a reliable, innovative torch lighter, Dissim's Inverted Butane Lighters warrant serious consideration. Their pioneering soft flame and torch lighters, which can be used upright or upside down, are praised across various platforms, underscoring their commitment to delivering high-quality, user-friendly products.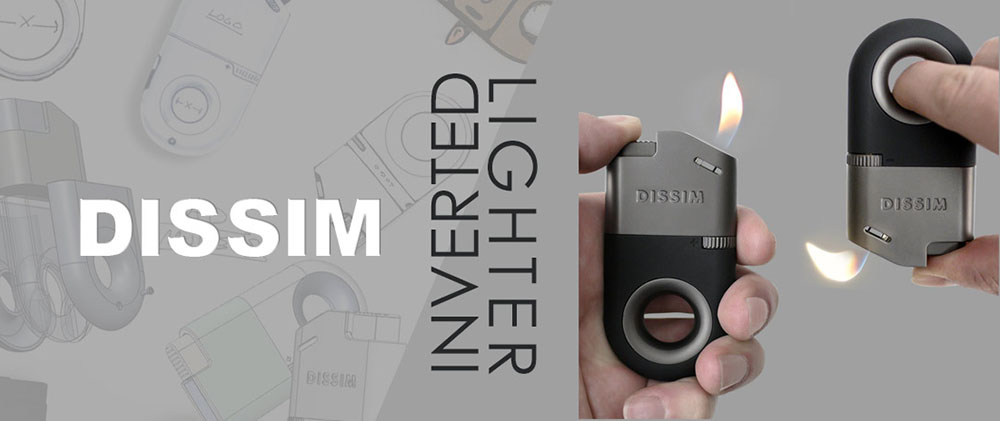 Elf Vape Products
Elf Brand, another prominent brand under VPR Brands, is the creator of the popular Elf disposable vapes. With a capacity of 7000 puffs and an array of over 15 delightful flavors, Elf Vapes has won the hearts of many vape enthusiasts.
Furthermore, they've innovatively mirrored the aesthetics of a classic cigar with their cigar vape. This disposable vape pen replicates the look, feel, and even the classic tobacco flavor of a traditional cigar. The Elf cigar vape is capable of delivering 3000 puffs and contains 6ml of tobacco-flavored e-juice, bringing an authentic cigar experience to the palm of your hand.
In essence, VPR Brands continues to elevate the industry standards by crafting innovative and high-quality products, transforming consumer expectations with their unending commitment to excellence.