KEVIN FRIJA
Chief Executive Officer
Mr. Frija is a veteran entrepreneur with 29 years of a broad range of experience, particularly in the areas of sourcing, manufacturing, supply chain management, marketing, advertising, and brand licensing. Mr. Frija's entrepreneurial vision and spirit helped him to create and build a leading swim and resort wear company InGear Fashions, Inc., and Flash Sales, inc a toy and novelty company, both based out of Miami, FL where he is still maintains a role as creative director and an equity partner.
In 2009, Mr. Frija became the President and Chief Executive Officer of Vapor Corp., one of the first U.S. importers and publicly traded electronic cigarette companies. Mr. Frija helped grow Vapor Corp. into one of the largest and most recognized electronic cigarette companies at the time. Under his leadership, the company employed over 50 U.S. based employees, and generated over 25 million dollars in wholesale sales in 2013 alone. In 2014, Vapor Corp. was uplisted from the over the counter exchange to the NASDAQ capital market. Mr. Frija resigned from his position as Chairman and CEO in 2014 to continue his passion in playing a role as a strategic investor where he can add value in other startup companies.
In 2016 he was able to purchase the brands and wholesale business assets from Vapor corp which is now owned by VPR Brands, LP where he is currently CEO and Chairman.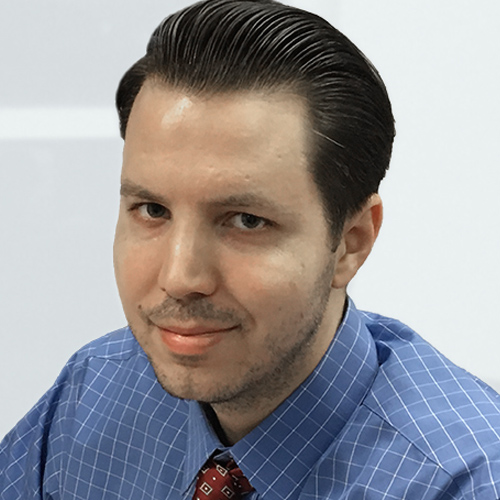 DAN HOFF
Chief Operating Officer
Mr. Hoff previously worked in the vaporizer and e-cigarette industry serving in various positions at Vapor Corp., a company that designs, markets and distributes e-cigarettes, vaporizers, e-liquids and accessories, since its inception in 2007. Mr. Hoff played a pivotal role and worked closely with VPR Brands Chief Executive Officer Kevin Frija in the growth of Vapor Corp. and expansion of its distribution network, having overseen financial management, accounting functions, supply chain management, product design and development and key vendor relations during his tenure. Mr. Hoff also helped build and expand Vapor Corp.'s cannabis-based products division and expand its wholesale division as it related to e-cigarettes and vaporizers as the head of Vapor Corp.'s wholesale operations. Most recently, he worked to develop and expand Vapor Corp.'s medical cannabis vape program, which provides turnkey OEM vapor solutions for cannabis farmers, cultivators, and extractors.
VPR Brands acquired Vapor Corp.'s medical cannabis division and related inventory in July 2016, at which time Mr. Hoff joined VPR Brands as Director of Alternative Products and head of wholesale operations. Mr. Hoff was appointed Chief Operating Officer of VPR Brands, LP in January of 2017. Mr. Hoff received his Bachelor of Business Administration from the University of Miami School of Business.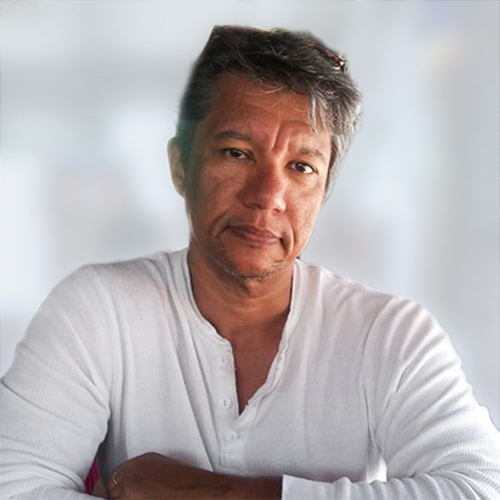 HENRY HODGSON
Sr. Graphic Designer / Artist
Graphic Artist/ Designer driven by passion seized by obsession delighted by creation filled with emotion, consumed with beauty and blindsided by inspiration. Simply put, I Love everything about Art.
I've been working in advertising and marketing design since 1987 and I have had the privilege to work with a wide diversity of clients, from fortune 500 companies to entrepreneurial startup.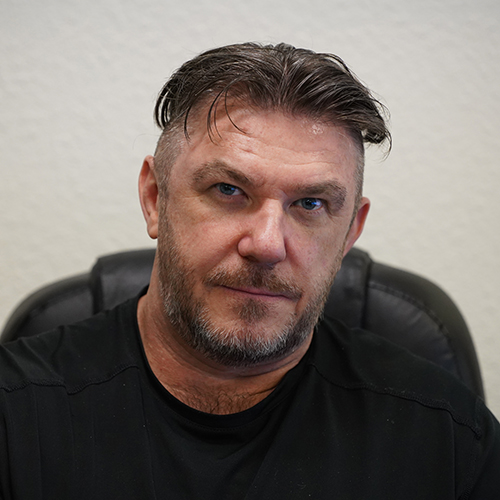 CHRIS ZBOROWSKI
Sr. Web Developer
Graduated from Adam Mickiewicz University in Poland, with Psychology and Social Behavior, B.S. Chris is specializing in web development, publishing and configuration of ecommerce websites. That includes MySql Database installation, configuration and edits, core Java script editing, PHP, HTML and CSS coding. His expertise lies in web design, publishing and configuration of WordPress and Magento Ecommerce websites; video editing and video presentations development, using several top of the line editing applications, including Adobe Premiere, After Effects, Camtasia Studio and Pinnacle Studio and extensive graphic design and photo editing experience (Adobe Photoshop, Illustrator, InDesign and Acrobat Pro). He manages the communication between clients and development team and provide on-site quick solutions to any issues related to HTML/CSS/PHP coding, web hosting or email servers.
Chris is the company's Webmaster, manages the day to day performance of the company ecommerce platforms (both Magento and WooCommerce) and integrates all software.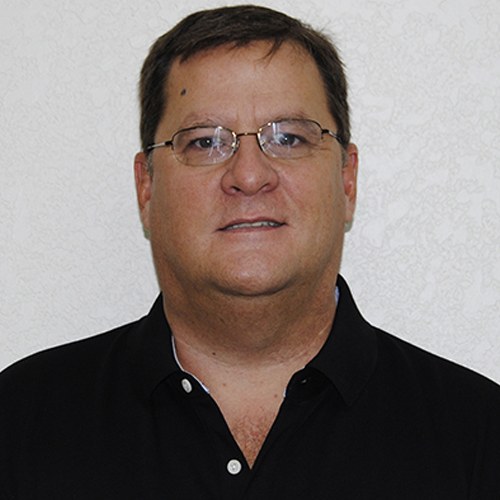 CHRISTOPHER PORTER
Import Specialist
Graduated from Northeastern University in Boston, MA, Christopher runs daily operations for VPR Brands warehouse and distribution center; oversees internet and wholesale sales and shipment of the merchandise. He is responsible for purchasing all products and supplies, researching new vendors, manufacturers and finding more cost-effective materials from product to packaging. With over 20 years of management experience, his daily observation of warehouse operational practices allows anticipation of shortages and work flow issues. He is efficient in Sage, SAP and OASiS ERP applications; MS Office, QuickBooks, Ordoro and Mass 200, accounting / inventory management applications.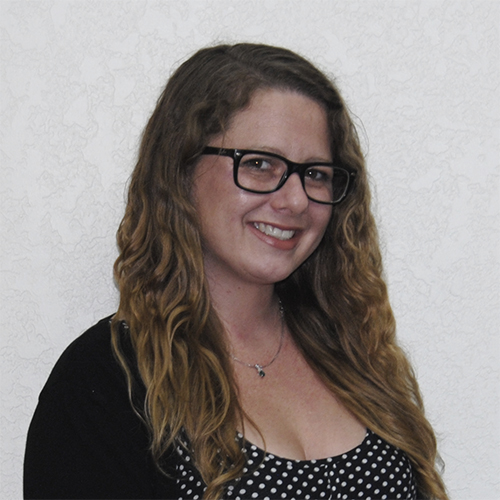 ASHLEY CELLUCCI
Sales Executive
Ashley Cellucci was born and raised in the Greater Philadelphia area and relocated to South Florida in April of 2016. At that point she started working as a Human Resources Manager but after a year, she realized she no longer wanted to be in the corporate world. Frantic with what her next career move would be, she stumbled upon an opportunity to sell CBD and cannabis vaporizers. Her inner hippie nearly exploded with excitement because she knew this was a career where she could flourish. Ashley has always been a firm believer in the benefits of the cannabis plant. During her interview it was very apparent that she understood what CBD is and how it works, and she also showed her knowledge of the technical end of vaporizers. In February of 2018 she joined the VPR Brands team. Since Ashley started, she has brought numerous accounts on board by building relationships and helping people understand what HoneyStick and GoldLine products are along with their benefits. After a few months with the company she started coordinating trade shows and within three months attended six shows. Ashley has also begun to build her own outside sales team to help further the growth of the company. She enjoys being part of an industry that is growing so rapidly and can't wait to continue to grow with the industry and the company.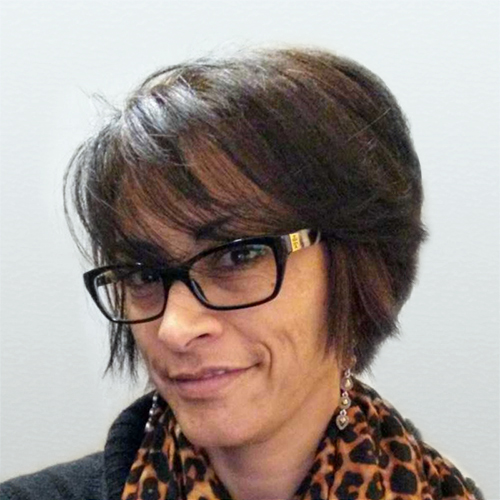 GLECIE LACORTE
Shipping Manager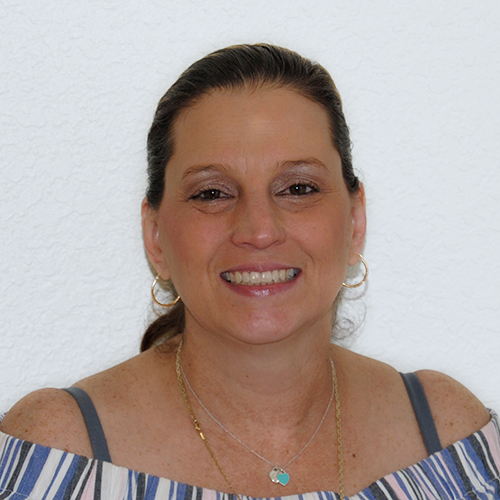 NANNETTE SMITH
Warehouse Support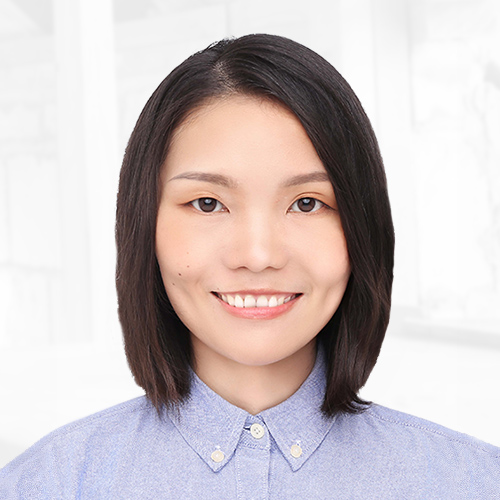 BIVEN HUANG
Purchasing Director