Private Label e-Liquid Manufacturing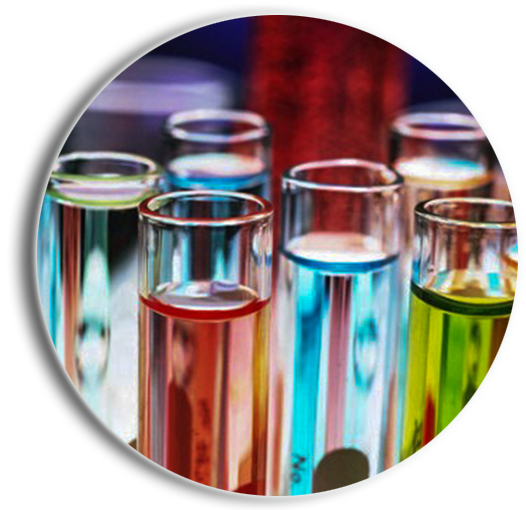 Advantage
We take pride in the quality of our fulfillment services. Whether you have your own formulas that never need tweaking, or want to expand your line.
We use a state-of-the-art facility. Our rigorous quality-control procedures ensure every order's formulation and flavor, and we provide independent/third-party testing for nic levels and the presence of diacetyl. So you can rest easy that what's in the bottle is what's printed on your label.
Clean Room
We can produce over 500,000 bottles per month with our custom small run production lines & fully automated large run production lines – with state-of-the-art filling, capping, labeling & finishing machines.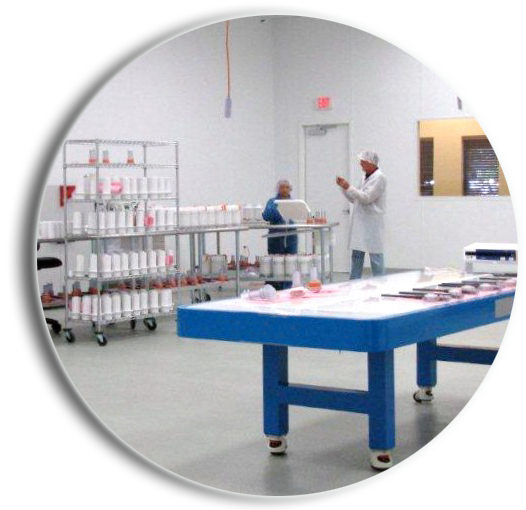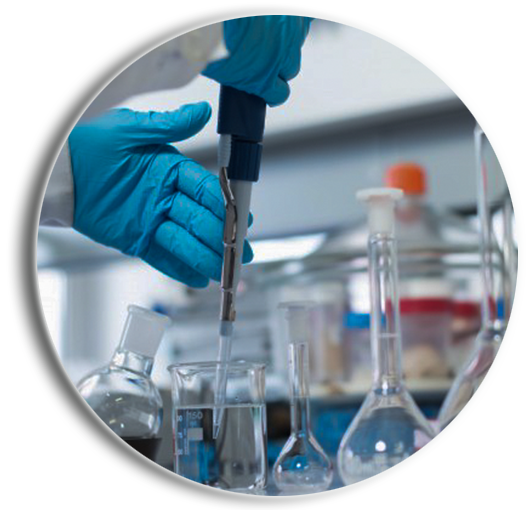 Development Process
All of our flavors are tested for color, clarity, flavor and scent.
Reverse flavor engineering is available upon request.
Flavoring Process
We are constantly developing more and more flavors based on taste to increase our product offerings to customers, while continuing to develop higher VG formulas with more all natural ingredients.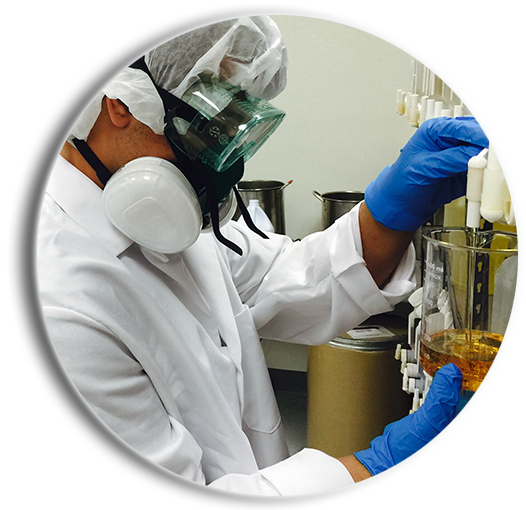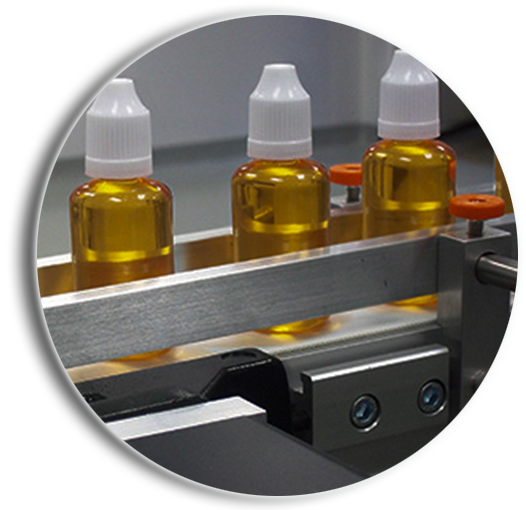 Filling Process

A sanitary pump filling machine is used and each batch is carefully labeled to ensure proper identification during the manufacturing process.
The filled and capped bottles come out of the clean room and a tamper evident shrink band is applied.
Packaging Process
Bottles are labeled, and collected on the accumulation table and are ready for quality control checks and to be packaged and shipped.
Download Presentation